Providing analytical support systems since 1994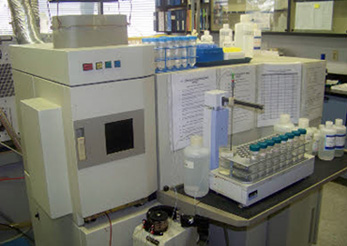 A clean and safe environment is a pre-requisite for health and quality of life. Capco Analytical contributes to this by providing market-leading laboratory testing, monitoring and consultancy services to a wide range of industrial companies, environmental consultants, contractors, retailers and government authorities. Our services comprise testing of water, air, soil, waste and other products to assess their quality and impact on health and the environment.
At Capco we strive to provide our customers with innovative technical expertise and comprehensive analytical testing services. Contact our friendly and knowledgeable staff for all of your analytical needs.
---
Analysis and Testing Services
Resources